Air Conditioning Heating Refrigeration  Air Quality 
Serving Longview, Kilgore, Henderson and surrounding areas.
What WE Do
We Are A Full Service Air Conditioning Heating Refrigeration Air Quality Shop
We have over 20 years of experience in service, diagnosing and repairing Air Conditioning Heating Refrigeration  Air Quality equipment. Our experience extends from system design to providing preventative maintenance on most types and brands of equipment.  Protect your investment with our true customer focused commitment.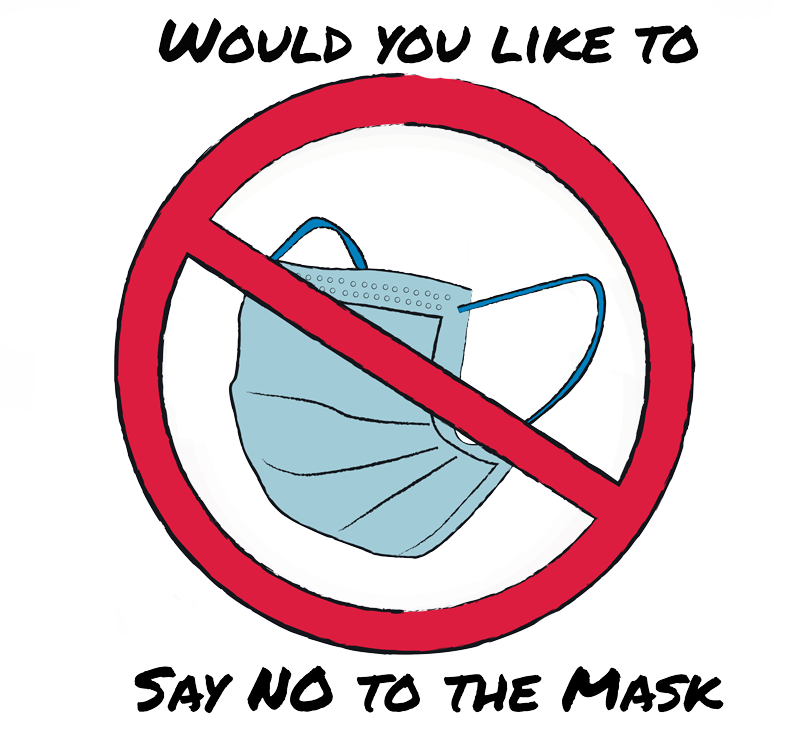 Protect Your Employees,
Your Customers and
Preserve your Business
Your business is suffering for customers, your employees are facing potential health problems from wearing a mask all the time and your customers are concerned for their safety.  All of this affects you.
Learn how providing a purified environment for your location may be a solutions to many problems in these uncertain time.
S and H is your environmental specialist.
How Do You Know If You Need an Air Conditioning Technician?
Your air control equipment, whether it is Air Conditioning  Heating  Refrigeration, is one of the comforts of life that just seems to always be there.  For that reason we often fail to properly maintain that equipment until it stops working – then there is critical action needed. Proper maintenance of your equipment will preserve the life of your equipment and in many cases offset a disasterous failure.
Equipment runs constantly to maintain temperature
More Info
Equipment that must run constantly is performing below its standard operating ability.  This is normally due to items like low refrigerant for AC and refrigeration or failed elements if during a heating cycle. Constant runs is not only a sign of need for service, but will lead to imminent failure at a greater level. This is a place where minor service can save the loss of compressors, fan motors, electrical wiring overheating and more. Call for service immediately. 
Noises from the equipment
More Info
Beyond the normal operation of fan motors, there should be no other sounds from your equipment.  If you are hearing squeaks, grinding sounds or anything beyond normal, service is necessary. A air handling system is made up of many different interconnected parts.  Belts, pullies, motors and more can wear over time.  Quick maintenance can offset multiple component failure.
Ice on lines or components
More Info
Even though your equipment may provide cooling, there should never be any ice on the exterior of your equipment anywhere.  Icing is a sign of pending failure. Allowing it to operate too long in this condition will cause other components to fail as well. 
Available 'round the Clock
Got an emergency failure? We are here to help. We provide after hours emergency service, weekend and holiday service if your system fails at a bad time.
Satisfaction Guaranteed
S and H is privately owned and operated. We take great pride in doing quality work and knowing that our customers are satisfied. 
Free Consultations
Budget conscious? We get it. If you are in need of repairs, replacement or want to consider a maintenance agreement we will gladly provide up front pricing.
"Quick response to my broken ac unit and a great price too, will definitely call them again."
"When the old unit in my mobile home kept failing, S&H was always there to repair.  When it was evident that repair would continue to cost too much, S and H gave me a great price and replaced the whole system for me."
Commercial, Home, You Name It, We'll Be there.
Serving the North East Texas Area
Office Location
15393 ST. HWY 322 N
LONGVIEW, TX 75603