Commercial Air Conditioning and Heating
System Repair
 Equipment break Is never planned. When a problem develops in your equipment,  you want a service company with the expertise to correctly and quickly diagnose and repair it. We repair all major brands with access to full parts and components.
Preventative Maintenance
All equipment must be serviced regularly in order to maintain its operation.  We offer agreements that will provide all the service and maintenance for your equipment independent or your having to remember or request service. Stay ahead of problems.
Replace /Upgrade
 When the inevitable happens, or the costs of repeated repairs extend beyond budget, it may be time to simply replace.  We will review your needs and provide up front pricing to replace or convert your system to current modern and more efficient equipment.
   ,,our services
We Are A Full Service Commercial Air Conditioning and Heating Shop
Commercial Air Conditioning and Heating work is a licensed required service in the state of Texas.  S and H Contractors is a Texas licensed HVAC contractor after meeting all the training and testing to meet the requirements.  More importantly for you is that true skill and professionalism only comes from an in depth experience in the industry.  For over 23 years we have been an installation, service, and maintenance company focused solely on the heating, air conditioning, and refrigeration field. Our field of expertise has extended from small one room locations to multi-story buildings including shopping malls and schools. This experience makes S and H your skilled professional choice for all your repair, service, and maintenance needs for your heating and air conditioning equipment.
Should you service or replace?
The replacement of an HVAC system is a substantial investment and though no one wants to take on an expense of this type, there are situations where it can actually be the most efficient and intelligent thing to do. The truth is that your most valuable  appliance will not last forever.  When your existing HVAC system begins to experience certain conditions and events, your most intellectual decision may be to replace.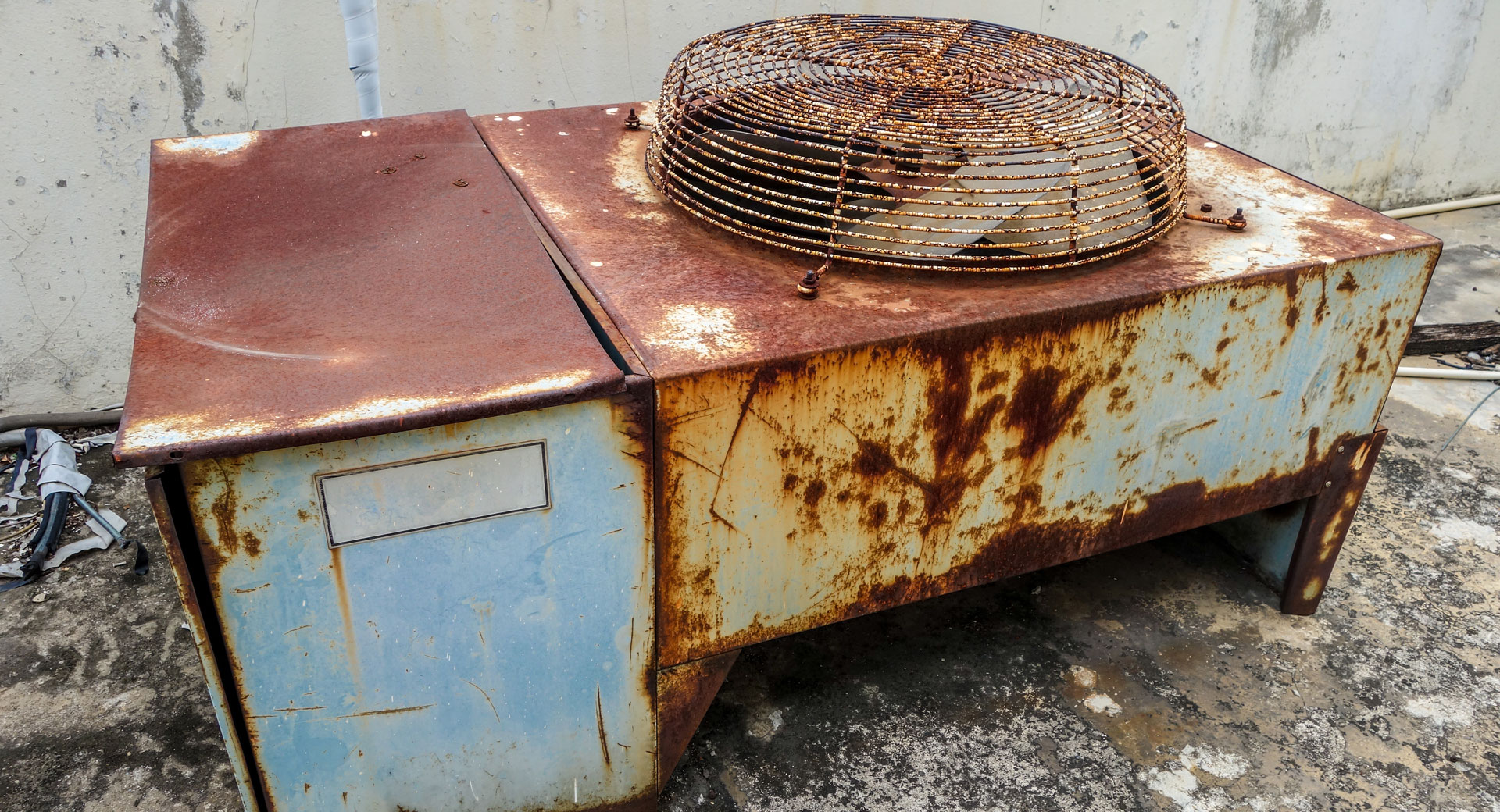 More Info
Under normal conditions the outside unit the condensing unit needs too have the coils cleaned once a year for optimum performance.  The inside coil every 2 to 3 years depending on usage.  the equipment should be inspected at least twice a year, more if heavy usage, for algecide, component checks, and operation.
More Info
Before spending a lot of money on a major failure , you should look at the replacement cost of new.  New equipment can have up to a 10 yr warrenty and a savings in energy cost from the higher SEER rating develpoped for the newer equipment
More Info
Some systems have differences in temperature because of problems in the duct system or a dirty evaporator restricting airflow into that area.  Changes in duct sizes or dampers may also fix the problem.
 Preventative Maintenance
The fallacy of so many is after making a large investment in an HVAC system, they fail to properly maintain the system. For many it is "out of sight, out of mind", until it fails!!  Although your HVAC is a durable appliance system, it must have proper attention because when they fail, they normally fail in a big way.  Improper maintenance is the reason for most of these failures.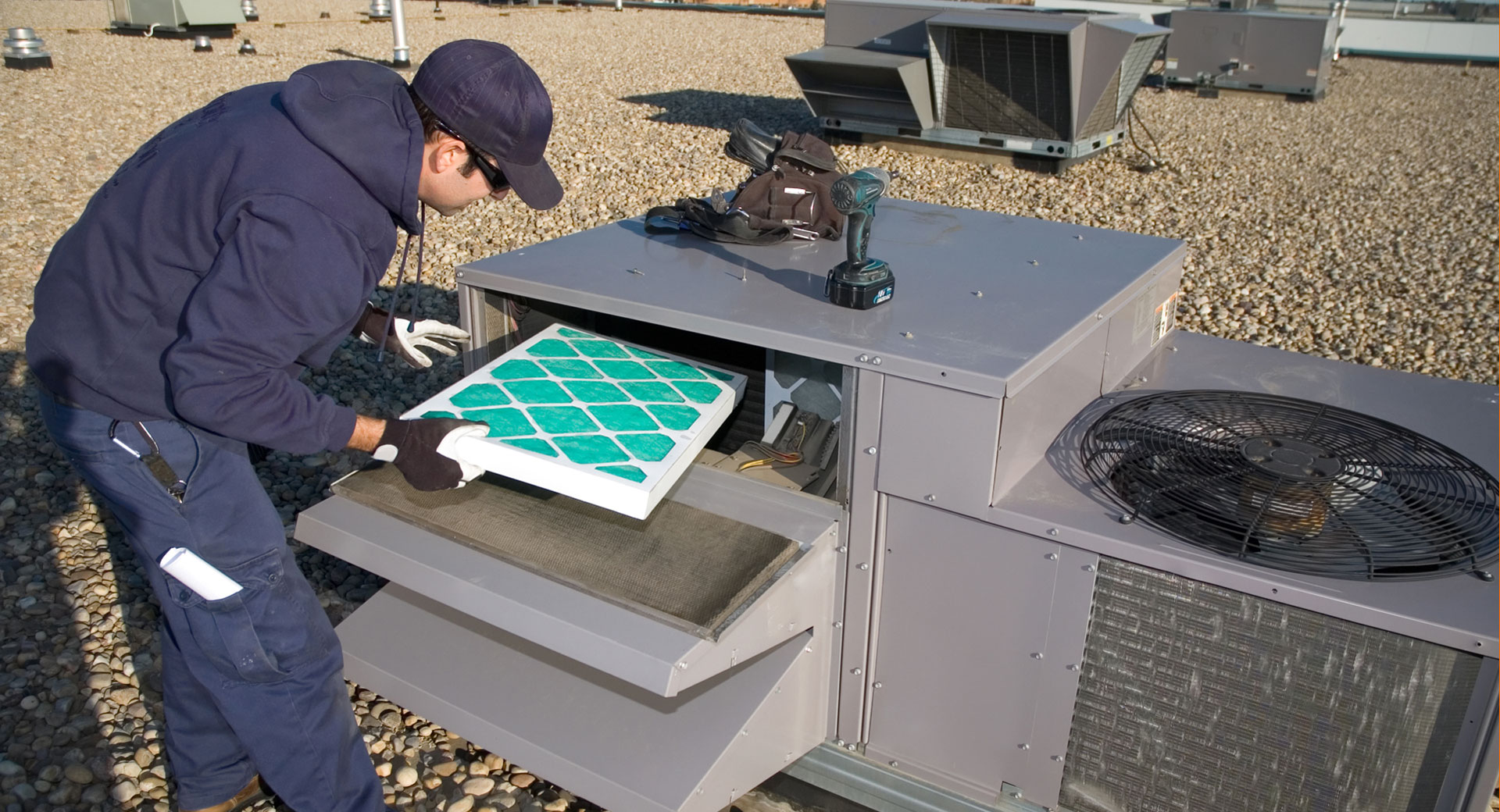 More Info
Perhaps the single largest reason to do proper maintenance. When your system runs efficiently it means less money for electricity thereby lowering heating and cooling costs. Proper maintenance assists all the components of the unit running with less strain and all parts working together. This reduces wear and in many cases prevents the need for major repairs or replacement of the entire system. 
Life of the Entire System
More Info
With correct maintenance and service a HVAC system can last well over 10 years. Properly maintained systems have been know to last 20 years or more.  The secret to protecting the initial large investement and avoiding another large invest for replacement can literally be the small cost of proper maintenance.
More Info
Proper scheduled maintenance will not only offset costly repairs, but it keeps the technician and thereby the owner aware of pending items that may require attention. This allows for time to get specialty parts ordered and received or even for service at planned times. Also this will offset the larger service bills created by after-hours and call out emergency service. Avoid disruption of business by doing correct service.
More Info
A properly maintained HVAC system will not only keep your environment cool or warm, but it assists in maintaing air quality. Clean air filters allows better filtration of airborne particulate and when overly contaminated can become a source to putting more of these contaminents in the air. Air cooling is always operating in a moist environment and can beome a breeding ground for mold and mildew spores.  Proper cleaning and service will assist in abaiting airborne allergies by slowing the growth of bacteria.
What About Warranty Parts?
More Info
Do not be misled that having a new system means no service. Not only will your system immediately begin to gather airborne matter that can lead to problems, timely service can discover faulty or failing parts while they are in a warranty period. Claiming "it went out long ago" will not get your parts replaced if they are outside of a warranty period. 
The Wisdom of Maintenance Agreements
A Maintenance Agreement allows you to intelligently budget for service and in some cases minor repairs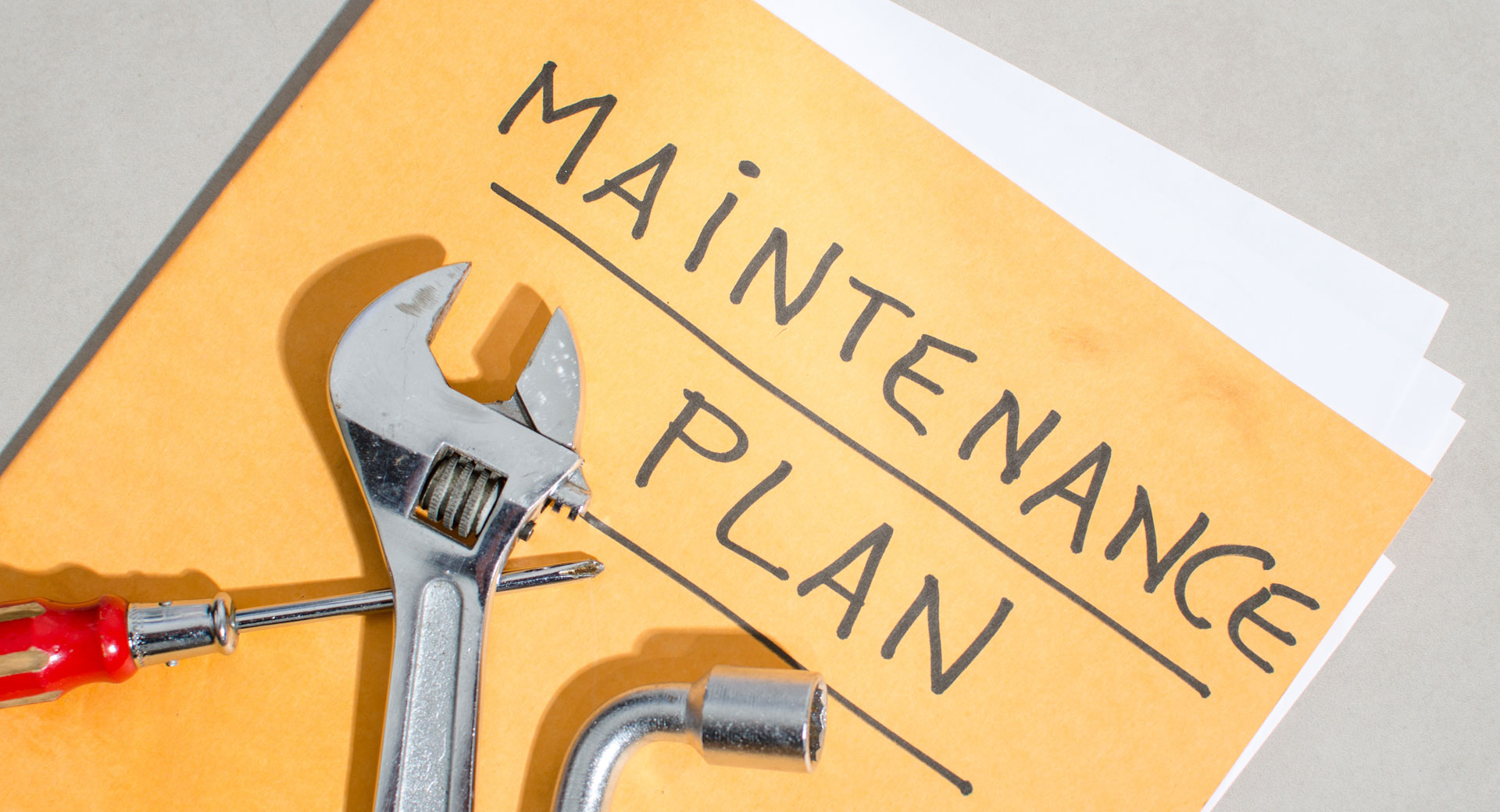 More Info
Not just a good line from a television drama, choosing a maintenance agreement that provides presceduled service means you can forget about the call and the scheduling. The maintenance agreement puts the service and appointment scheduling in the hands of your S and H Contractors professionals.  We will set timely service visits with properly scheduled maintenance and contact you for time of service.  Your focus can be your other responsibilities. 
More Info
Your maintenance service agreement make S and H part of your team.  We have picked up the responsibility of managing your equipment, the difference is doing from an experience, trained and knowledgable background.
More Info
Each visit may be a different type of service or different focus area on your system. Depending on schedule, equipment age and more; maintenance needs to take in all the area of concern without over doing or under-doing.  With a scheduled plan, S and H Contractors will pre-establish a service program to make sure everything is covered.
More Info
Every want to just be able to ask a question and know the answer is correct and with your interest at heart.  With your maintenance agreement, you now have a place for asking the questions you may have about your system and knowing you have a viable resource for the answers. 
More Info
What about when those times for repair, replacement or other service comes up? By partnering with S and H, you now receive more favored rates for service and parts without falling victim to padded and over priced quotes from random companies.
Commercial Air Conditioning and Heating, call, we'll be there.
Serving the North East Texas Area
Office Location
15393 ST. HWY 322 N
LONGVIEW, TX 75603