Residential Air Conditioning and Heating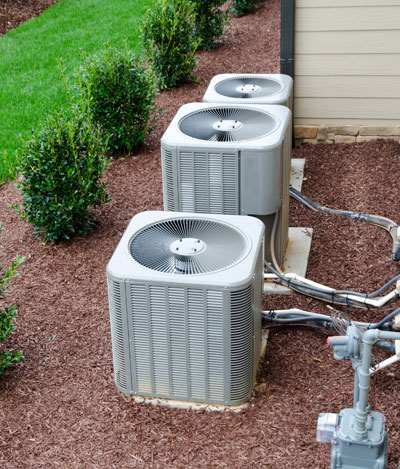 In need of a professional Residential Air Conditioning and Heating technician.
Your Residential Air Conditioning and Heating system is the single most expensive appliance investment you make in your home.  It is the basis for the year round comfort of your family, protecting those you love especially in extreme outdoor temperatures. One of the most critical decisions you can make is selecting a true trained and licensed HVAC Professional. S and H Contractors have been installing and servicing residential HVAC systems and doing AC repair for over 22 years.  Licensed and insured for your family's protection,  we take the greatest care and concern in assisting you maintain your system.
Protect your investment and provide continued comfort for your family by choosing a service company that cares for your needs and your family's comfort.
Experience Speaks for Itself
S and H Contractors are experienced in all types of residential systems.  We can service, diagnose, repair or replace any type of system you may have:
Conventional compressor / blower systems
Mini Split Systems
Roof-Top Units
Wall Mount Condensers
Zoned Cooling System
Energy Managed Units
and more.
When you need professional assistance with your Residential Air Conditioning and Heating System
Regardless of the issue you may be having with your system, S and H can assess what is happening and provide you an up-front pricing before doing any repair work.  We also will provide quick quotes for hourly service call rates should you need immediate attention.
Your best asset is to contact S&H for a maintenance agreement. Know ahead of time that a professional is keeping up with your units service needs. Regular service not only preserves your system, but these regular reviews can spot many potential problems before they happen.
Hot and Cold spots in your home
Ductwork can be damaged by rodents or other animals that may have gained access to your attic area.  Other people in the attic that may have flattened or damaged the duct work. Or improper original design and installation may be the culprit.  S&H can review and advise of your solutions.
Inside or outside units have ice on the lines
Your AC system is a balanced unit that requires correct pressure and internal system gases.  When this system gets out of balance your system will not cool correctly for extended lenghts of time. 
Unusual sounds coming from your outside unit
A heating and cooling system is made up of multiple components and pieces all working together.  Age or external forces may have damaged or cause some of the parts to not work correctly or efficiently.  S&H can find and solve your problems.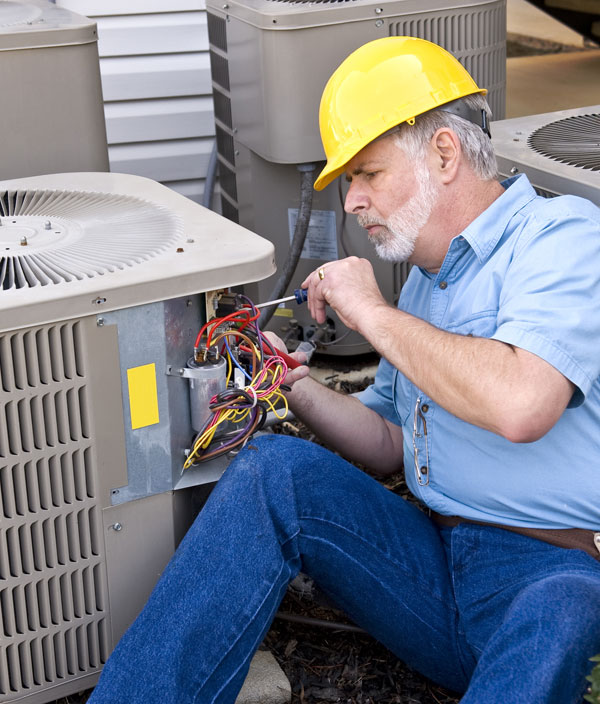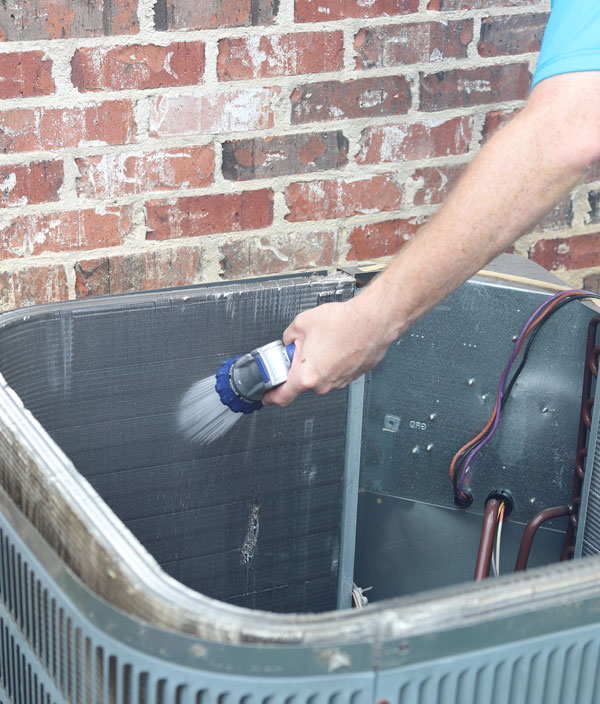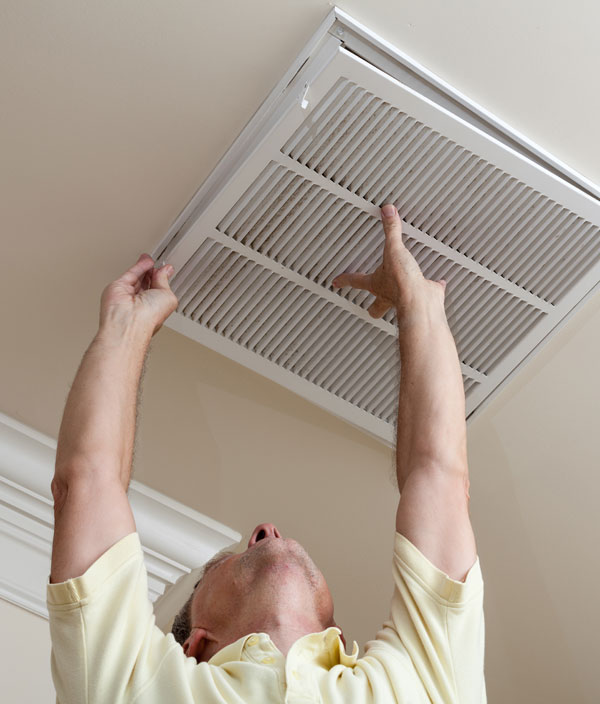 Office Location
15393 ST. HWY 322 N
LONGVIEW, TX 75603